We have two starting places for working together.
The first is you. Because you and your organisation are unique, we start by hearing from you, asking curious questions, and co-scoping a likely way forward for your growth, or that of your organisation.
The other is learning. We believe the best change and growth for both individuals and organisations starts from within. Believe it or not, your own insight and practice – and if you're a team, collective wisdom – provide excellent case material and clues to improving your work. Our partnership will enable opportunities for reflective, strategic learning – supporting you and your team to think deeply about what you do, and then plan to function more effectively.
If what you or your organisation needs is a specialist area we know we cannot directly do, we have extensive networks and associative relationships with other experts in the sector. We'll be sure to find someone to help you.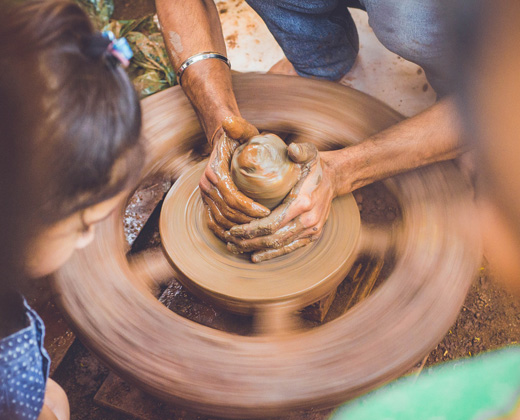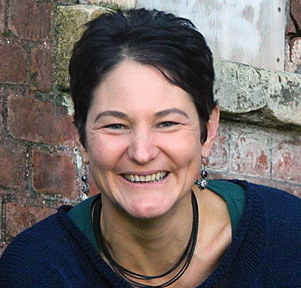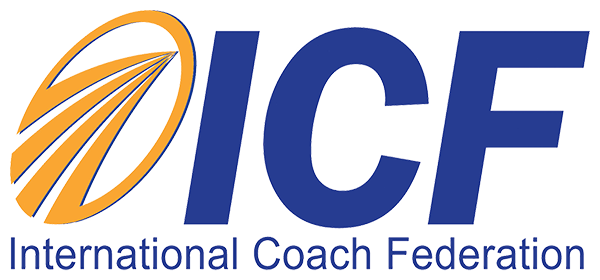 Ruth is an ICF Professional Certified Coach (PCC), and as such complies with their Code of Ethics and Core Competencies.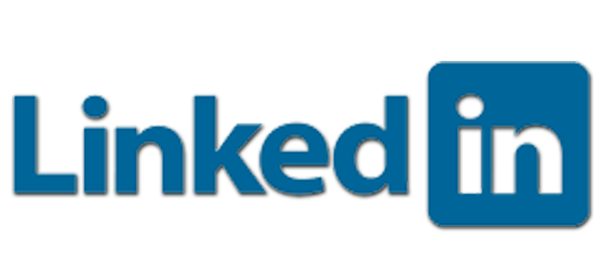 Click the logo to jump to Ruth's LinkedIn page.
Ruth Osborne
Organisational development consultant and professional coach. 
At the start of her career, Ruth was asked to create a stakeholder newsletter for a community theatre group protesting racial injustice, and with that fell – somewhat naturally – into working with organisations to connect more powerfully with the world around them to have greater social impact and bring about change.  She has extensive generalist leadership experience in for-purpose, social-good and not for profit organisations, and to this adds several specialties working with people, processes and change. Over the last three decades, she has worked intensively with over ninety organisations in New Zealand and Southern Africa, helping them to sharpen their internal organisational practice, so that what they do externally is more effective.  She has coached and mentored hundreds of for-purpose professionals, helping them to reach their growth aspirations.
Ruth is part of the global faculty at Coach Deeper a coach education organisation which works specifically with the humanitarian sector and is also an Associate Consultant and Trainer with the LEAD Centre for Not for Profit Governance & Leadership (New Zealand).  Prior to 2008, she led an organisational development and communications consultancy exclusively for not for profit organisations and community groups in Southern Africa. She also facilitated the Southern Africa regional fellowship network for the grant-making agency Ashoka Innovators for the Public, working directly with 50 leading change agents and community-level social entrepreneurs; coaching, mentoring and helping them on the front end to develop and scope both their organisations and leadership capability for increasing impact.
She holds several qualifications in relevant specialties including organisational development, not for profit leadership, mentoring, psychology-based coaching, and enneagram coaching.