We would love to hear from you!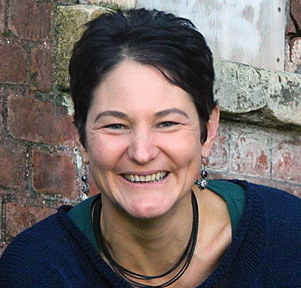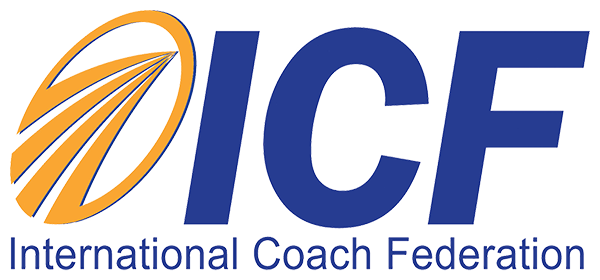 Ruth is an ICF Professional Certified Coach (PCC), and as such complies with their Code of Ethics and Core Competencies.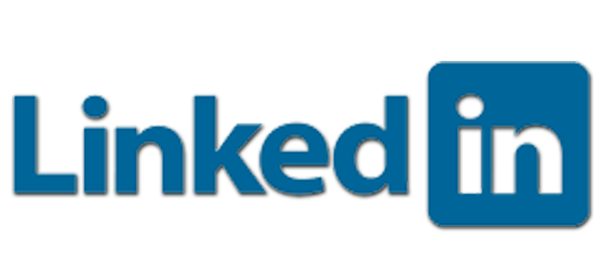 Click the logo to jump to Ruth's LinkedIn page.
Ruth Osborne
Organisational development consultant and professional coach. 
At the start of her career, Ruth was asked to create a stakeholder newsletter for a community theatre group protesting racial injustice, and with that fell – somewhat naturally – into working with organisations to connect more powerfully with the world around them to have greater social impact and bring about change.  She has extensive generalist leadership experience in for-purpose, social-good and not for profit organisations, and to this adds several specialties working with people, processes and change. Over the last three decades, she has worked intensively with over sixty organisations in New Zealand and Southern Africa, helping them to sharpen their internal organisational practice, so that what they do externally is more effective.  She has coached and mentored around 100 managers and leaders within the sector, helping them to reach their growth aspirations.
Ruth is also an Associate Consultant and Trainer with the LEAD Centre for Not for Profit Governance & Leadership, where she collaborates with other leaders to strengthen New Zealand's not for profit sector.  Prior to 2008, for six years she led Promotions for NonProfits, an organisational development and communications consultancy exclusively for not for profit organisations and community groups in Southern Africa. She also facilitated the Southern Africa regional fellowship network for the grant-making agency Ashoka Innovators for the Public, working directly with 50 leading change agents and community-level social entrepreneurs; coaching, mentoring and helping them on the front end to develop and scope both their organisations and leadership capability for increasing impact.
She holds several qualifications in relevant specialties including organisational development, not for profit leadership, and coaching and mentoring. She likes to work away from herself, assisting others to learn and grow.