For organisational development
Your mission is about improving the lives of others;
our mission is about supporting you to get into the best form to achieve this.
The starting place for organisational development is with you.
Because your team, organisation or project is unique, we start by hearing from you, asking questions, and co-scoping a plan for the outcome you're after.
External to your team, Artisanal brings a fresh perspective seeing new possibilities for growth and organisational effectiveness. We can ask the kind of questions that unlock new insights and develop team confidence to address challenges and opportunities with renewed energy and commitment.
Whilst we draw on decades of experience, we certainly don't adopt a 'plug and play' approach with our clients. Depending on what you're wanting to achieve or change, we can add value in any of the following ways…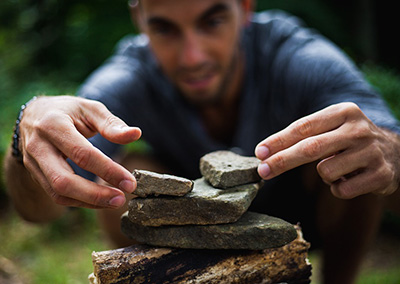 One-Off Consultations: Find A Way Forward
Leadership can be tough, but you don't have to go it alone!
As a Chair, Director or Manager it can be tricky to balance all the different parts of your organisation. A 90-minute bespoke consultation provides you with a confidential space to explore a sticky organisational problem. Talk the issue through, draw from our organisational expertise and experience of working alongside leaders in the sector over many years, and get clarity on what's needed to resolve it.  Also available via Skype.
Strategic evaluation, thinking & planning
For Not For Profit Governance Boards and Senior Leadership Teams.
For your organisation to remain relevant and effective it requires regular evaluation and adjustment at the highest level and from the highest viewpoint.
We work together with you to get perspective, determine how best to position your mission for the future, and then support you as you step through this process.
Rescoping the organisational focus in relation to its context and mission.
Developing a Strategic Plan which is a 'living' document for everyone involved.
Developing or refreshing the organisation's identity, including vision, mission and values.
Organisational evaluations and reviews.
Leadership succession planning and preparedness, and facilitation of the succession process.
360 Leadership reviews of Directors and other senior leaders, using a strengths-based, coaching approach.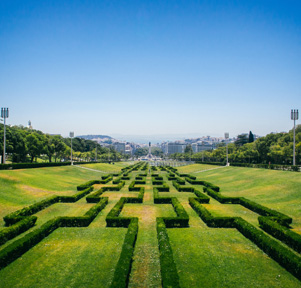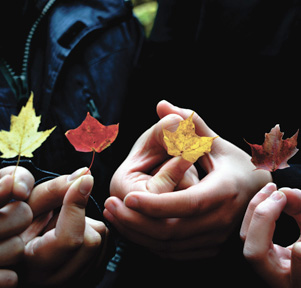 Facilitation of team processes, meetings & retreats
For Organisations and Project Teams.
Successful meetings harness the wisdom and experience of everyone present to reach outcomes they couldn't have achieved individually.  We work with you to determine what needs to be achieved and then manage the group process so that everyone makes their best contribution.
Being the neutral facilitator who has the expertise to design and lead the conversation toward  an agreed outcome or plan of action.
Facilitation of the crucial (but sometimes hard-to-have) conversations.
Team development sessions.
Tracking & ensuring change and growth processes– helping everyone to get on and stay on the same track toward a common goal.
Leading, or giving input at, reflective learning retreats.
Facilitation of collaboration forums and events with other stakeholders; helping you to actively engage and build diverse, equitable and inclusive relationships with others.
Developing organisational intelligence (OQ)
Support to become a Learning Organisation.
Organisations that change their organisational practice as a result of collective learning report increased impact for their work, increased adaptability to their context and improved cohesion and motivation as a team. On a day-to-day level, organisations exist in the complex set of practices, systems and relationships which link their vision, mission, values and behaviour, so a truly effective organisation will constantly review these in the light of its own experience and changes in the external environment.
If this is the kind of OQ you'd like to develop in your organisation, we can work together to strengthen you to become a truly effective learning organisation, including:
Starting with the stuff that counts – understanding your organisational strengths and building your collective capacity from the inside out, using a tried and tested organisational model to guide the process.
Developing reflective, learning practice in individuals and teams – using your own work and behaviour as the best case study material.
Shifting culture.
Strengthening horizontal leadership and learning.
Bringing congruence between the values you hold, the mission of your work, and what you actually do in practice.
Developing a shared organisational language, articulation and philosophy of practice.
Coaching across teams to embed and implement change, so that what is decided, happens in practice.
Mainstreaming (including training) the coaching approach across the organisation.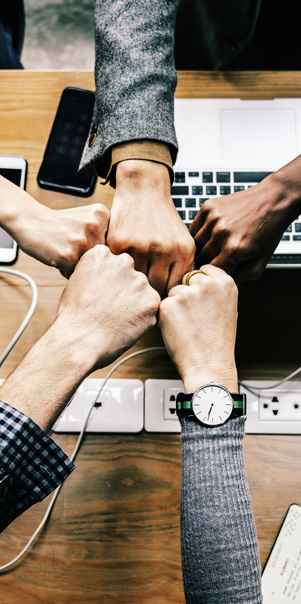 Contact us for organisational development